This post was most recently updated on October 14th, 2022
PubGuru Ad Inspector is MonetizeMore's free Google Chrome browser extension that enables anyone to troubleshoot and diagnose ad-related issues on any website. Recently our team of developers has been hard at work to bring new features and make improvements to the extension. We are proud to announce a new screenshot sharing feature that publishers and ad optimization pros will find useful.
P.S. If you haven't tried PubGuru Ad Inspector, be sure to download it for free. With our extension, you can analyze your ad setup, look at bid auction info from demand partners, check bids for individual ad units, gain access to log data, test your header bidding set up, and much much more.
Take a look at some of the recent guides we've created and all the capabilities available with PubGuru Ad Inspector below:
How to share reports
What if you're busy analyzing an ad unit's performance and detecting an issue you want to share with your boss or colleagues? You'll probably need to send them a lengthy email with screenshots on how you concluded what's wrong with the ad unit. Thankfully you don't have to do that anymore!
With our new share feature (see the screenshot below), you'll be able to share the screen you are working on with PubGuru Ad Inspector.
When you click the "Share" button, it generates a link that you can share with anyone you want.
Not only will this help you to communicate more effectively with other team members, clients, or bosses, it will also dramatically reduce the time it takes you to finish tasks and get approval.
Conclusion
Are you ready to start analyzing your ad set up and troubleshoot issues like a pro? Download the PubGuru Chrome extension for free today!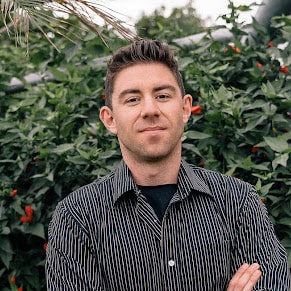 Kean Graham is the CEO and founder of MonetizeMore & a pioneer in the Adtech Industry. He is the resident expert in Ad Optimization, covering areas like Adsense Optimization,GAM Management, and third-party ad network partnerships. Kean believes in the supremacy of direct publisher deals and holistic optimization as keys to effective and consistent ad revenue increases.