This post was most recently updated on September 24th, 2019
In 2012, Google introduced alerts in DFP's main dashboard, allowing publishers to respond even more proactively to issues with their websites' ads.
While DFP still does not provide email alerts, if you check the DFP interface regularly, these alerts can be a source of great insight into your ad program.
The alerts can be found on the top right-hand side of the DFP dashboard. Your alerts will notify you of any of the following issues:
A line item is starting soon but is missing creatives. If you see this message, make sure to add some creatives to the line item to make sure your ad will run when it's scheduled to.
A line item is not meeting its delivery goal. If you see this one, you may need to adjust the CPM or display settings. For example, you may have set the frequency cap too low.
A line item contains creatives that have been disabled because malware was detected. If you see this error, replace the creatives with clean ones.
It's critical to stay on top of DFP if you want to successfully optimize your site's monetization strategy. Using alerts in DFP will certainly help! Contact us today to learn more about how we can improve your site's ad revenue by 25-50%.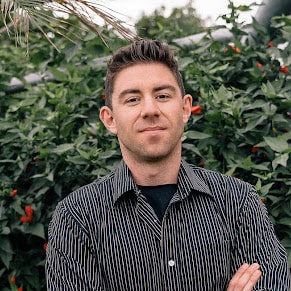 Kean Graham is the CEO and founder of MonetizeMore & a pioneer in the Adtech Industry. He is the resident expert in Ad Optimization, covering areas like Adsense Optimization,GAM Management, and third-party ad network partnerships. Kean believes in the supremacy of direct publisher deals and holistic optimization as keys to effective and consistent ad revenue increases.