This post was most recently updated on August 23rd, 2019
Here is a step-by-step guide on how to capture the live ad code of problematic ads on mobile phones using Google Chrome and a JS bookmarklet.
Step 1: On your mobile phone, download, and Install
Step 2: Go to one site, then save it as a bookmark
Step 3: Edit the bookmark you just saved
Use a short name (i.e 'Problem Ad')
The paste this JS code in the URL field:
javascript:(function(){var xmlHttp = null;xmlHttp = new XMLHttpRequest();xmlHttp.open("POST", "http://optimization.revex.co/bookmarklet-callback", true );xmlHttp.setRequestHeader('Content-Type', 'application/x-www-form-urlencoded');xmlHttp.send("url=" + encodeURIComponent(location.href) + "&source=" + encodeURIComponent(document.documentElement.outerHTML));})();
Step 4: Now, go to the page where you saw the problematic ad
(example below)
Now, go to your bookmarks and click on the 'Problem Ad' bookmark you saved earlier.
It will send that page to the MonetizeMore system and we should be able to replicate the problem and advise how to fix it.
If you want to fix a problematic ad on your site, contact MonetizeMore and we can help you fix, manage,  and optimize ads on your site for monetization.
You may also sign-up for FREE to Google Ad Exchange here.
---
Related Reads:
Source: http://www.idownloadblog.com/2012/06/30/how-to-easily-use-bookmarklets-in-google-chrome-for-ios/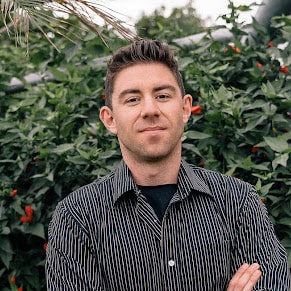 Kean Graham is the CEO and founder of MonetizeMore & a pioneer in the Adtech Industry. He is the resident expert in Ad Optimization, covering areas like Adsense Optimization,GAM Management, and third-party ad network partnerships. Kean believes in the supremacy of direct publisher deals and holistic optimization as keys to effective and consistent ad revenue increases.