This post was most recently updated on July 31st, 2020
Condé Nast is in the process of undergoing major changes from laying off workers, selling magazine titles, switching to digital-only and more. Recently they reported that they would be shifting their revenue model from a 70/30 ad revenue split to 50/50. They will also be placing more focus on video content.
Find out all about it in the video below.
Subscribe to our YouTube channel for weekly video updates!
Video transcription
Condé Nast plans to rebuild its monetization model and pivot to be a technology first company.
The company wants to transform its revenue stream by 2020.
This includes shifting from a 70/30 advertising revenue split to a 50/50 revenue split.
For the 20 point difference, Condé Nast will invest in their events, data platform, and digital business growth.
The CEO has reportedly said they see strong growth regarding the short-form video.
They plan to make video their predominant content format over time.
Recently the platform has been trying to find stable ground after layoffs, shifting publications to digital only and selling titles.
Despite the downturn, they have developed a great video platform.
They've even announced three OTT (read more about OTT here) channels for GQ, Wired & Bon Appetit.
Sauerberg, CEO of Condé Nast, believes that successful publishing all comes down to focusing on content.
Condé Nast also plans to get the company profitable in the next five years while generating $600 million in revenue.
Source: https://www.mediapost.com/publications/article/323626/to-reach-profitability-conde-nast-will-reduce-ad.html?edition=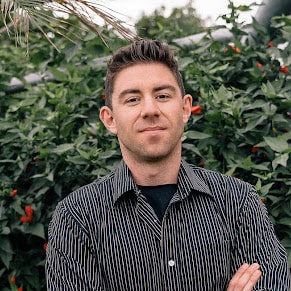 Kean Graham is the CEO and founder of MonetizeMore & a pioneer in the Adtech Industry. He is the resident expert in Ad Optimization, covering areas like Adsense Optimization,GAM Management, and third-party ad network partnerships. Kean believes in the supremacy of direct publisher deals and holistic optimization as keys to effective and consistent ad revenue increases.