This post was most recently updated on July 12th, 2019
Reddit reached one billion monthly video views by adding a native video player feature to its platform. With this video player, users can upload videos from their phones and turn content into Gifs. Currently, Reddit users are watching 400 000 hours of video each day. Find out more in the video below.
Subscribe to our YouTube channel for weekly video updates!
Video transcription
Reddit is now averaging a billion video views in its native video player one year after it's introduction.
The Reddit video player allows users to upload and record videos from their phones as well as turn them into Gifs.
Videos are becoming increasingly popular on Reddit and a standard way of communicating between users.
With Reddit users uploading 1 million videos to the site/app in August 2018.
Videos uploaded have increased by 31% YoY.
They are showing 400 000 hours of video per day – which is a 38% increase.
With their 300 million users, many can learn to use video as only 20% watch and regularly upload videos.
They primarily use text/image ads in feeds and subreddits to monetize the site.
Though they have started to experiment with in-stream ads with brands like Audi, Old Spice, Nintendo, and Netflix.
Videos tend to be no longer than 30 seconds with short clips between 1-2 minutes.
45% of users who uploaded video never had a conversation on Reddit before.
For the future, Reddit is focusing on growing its users' video consumption habits.
Source: https://digiday.com/media/reddit-video-growth/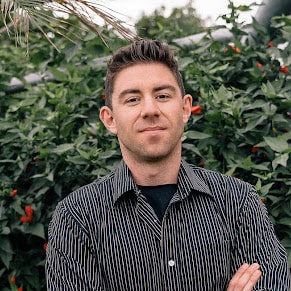 Kean Graham is the CEO and founder of MonetizeMore & a pioneer in the Adtech Industry. He is the resident expert in Ad Optimization, covering areas like Adsense Optimization,GAM Management, and third-party ad network partnerships. Kean believes in the supremacy of direct publisher deals and holistic optimization as keys to effective and consistent ad revenue increases.