This post was most recently updated on August 21st, 2019
Google has decided to rebrand its products and services including DoubleClick For Publishers and Ad Exchange which will merge into one product called the Google Ad Manager. Find out about the rest of the other changes in our latest ad optimization news video below.
Remember to subscribe to our YouTube channel for weekly video updates!
Video transcription
As we all know, Google's products have evolved and offered a wide range of publisher, marketing, and advertising services.
Google wants to make it easier for publishers, brands, and advertisers to choose the right solutions for their business and deliver a seamless experience to its intended audience.
Under the rebranding initiative, new products include Google Ad Manager, Google Marketing  Platform & Google Ads.
DoubleClick for Publishers and DoubleClick AdExchange merge into Google Ad Manager
Google realizes that having separate Ad Server and SSP/Exchange platforms were confusing for publishers.
They needed to consolidate AdExchange's features into DFP to make a better user experience.so publishers can manage their revenue holistically.
Google AdWords is changing to Google Ads
This product now contains the full range of advertising features from Google including:
Advertising on search, YouTube, Google Maps, Google play apps, and partner sites.
New campaign types focused on small businesses utilizing machine learning will be launched to help drive results faster and easier.
DoubleClick Advertiser & Google Analytics 360 Suite become Google Marketing Platform
Integrating these products will help advertisers understand customers better by using ads and technology together.
Find out more about Google Ad Manager here.
Source: https://www.blog.google/technology/ads/new-advertising-brands/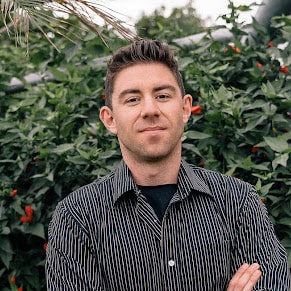 Kean Graham is the CEO and founder of MonetizeMore & a pioneer in the Adtech Industry. He is the resident expert in Ad Optimization, covering areas like Adsense Optimization,GAM Management, and third-party ad network partnerships. Kean believes in the supremacy of direct publisher deals and holistic optimization as keys to effective and consistent ad revenue increases.