This post was most recently updated on August 7th, 2020
Find out how a recent study conducted by MediaRadar discovered that Amazon has been spending the most money on programmatic advertising out of all the big players in the industry. We discuss all this and more in this week's ad ops video. Take a look at it below.
Subscribe to our YouTube channel for weekly video updates!
Video transcription
A recent study from MediaRadar confirmed that Amazon spends the most on programmatic ad buys in the industry.
Out of the top 50 programmatic spenders for Q1 of 2018 Amazon accounted for 10% of spending.
With Microsoft at #2 and Wayfair coming in at #3
It is estimated that more than $46 billion will be spent on programmatic advertising during 2018 in the United States.
86.2% of display ads will be bought programmatically by 2020.
For 2018, over $32 billion of the total programmatic spend will be mobile.
Results of the study were determined using MediaRadar's platform while comparing it against data from Q1 2017.
Within the programmatic spend rankings, TaxAct came in 4th with Charles Schwab, Weight Watchers following.
Native advertising is also growing with 42% of brands placing native ads programmatically which is a 10% increase from 2017.
Source: https://www.mediapost.com/publications/article/323148/amazon-tops-list-for-spending-most-on-programmatic.html?edition=110321
New to ad ops? Learn all about programmatic advertising here.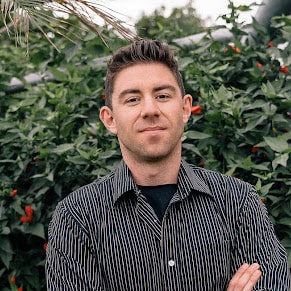 Kean Graham is the CEO and founder of MonetizeMore & a pioneer in the Adtech Industry. He is the resident expert in Ad Optimization, covering areas like Adsense Optimization,GAM Management, and third-party ad network partnerships. Kean believes in the supremacy of direct publisher deals and holistic optimization as keys to effective and consistent ad revenue increases.