This post was most recently updated on September 10th, 2020
On 25 August 2020, the Google AdSense team announced an upgrade to the AdSense Reports page. If you haven't seen any changes in your account yet, don't worry, they are rolling it out in phases. Publishers might need to wait a few weeks to see the new reports page.
If you don't want to switch to the new Reports page just yet, Google will allow you to keep on using the old version for a few more months.
So, what's new?
Here's an example of the old Reports page in the AdSense dashboard:
Here is the new Reports page from AdSense:
Here's are some of the changes Google has implemented:
Easy to use: The AdSense team redesigned the interface to make it easier for publishers to view, filter, and breakdown data. Instead of having metric groups, there is now a metrics picker.
Visualization is simpler: Publishers can now chart data and control how charts are displayed in a simpler fashion than before.
Mobile experience: Publishers who want to take a quick look at their earnings on mobile devices can now do so with the same reporting functionality as with desktop.
Additionally, you can see a breakdown of the new Reports page features here: https://support.google.com/adsense/answer/9831227.
Reporting data for AdSense will be limited to the past three years, and they've removed YouTube and AdMob reporting data.
Old data can be downloaded from the old Reports page up until 30 September 2020 or from the new Reports page to the end of 2020.
Conclusion
Are you ready to master your AdSense ads like the pros? Become an ad ops guru with PubGuru University! Get access to our School Of AdSense, Ad Exchange, and Google Ad Manager courses for only $199. Click Here To Enroll!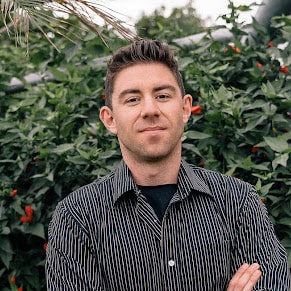 Kean Graham is the CEO and founder of MonetizeMore & a pioneer in the Adtech Industry. He is the resident expert in Ad Optimization, covering areas like Adsense Optimization,GAM Management, and third-party ad network partnerships. Kean believes in the supremacy of direct publisher deals and holistic optimization as keys to effective and consistent ad revenue increases.