This post was most recently updated on September 28th, 2020
Recently Google released a new AdSense ad unit called Auto Ads. In this week's social video we take a closer look at this ad unit, how it will automatically optimize your ad placements, choosing different ad units to test, the type of results you can expect when implementing, and more.
Subscribe to our YouTube channel for more weekly news videos, webinars, and ad optimization tips.
Video transcription
Google released a new ad unit in February called AdSense Auto Ads.
Auto Ads uses different data points to optimize ad placements automatically.
Through machine learning ads are placed where they will deliver the best results within a web page.
Auto ads have replaced page-level ads within AdSense.
Users also do not need to make the changes themselves as page-level and auto ads use the same code.
The technology built into the ad unit analyzes web pages to find the best ad placement locations and match them with the available inventory.
Ad types within Auto Ads include text, display, in-feed (native), in-article, matched content, anchor and vignette ads.
Publishers can use advanced URL settings to show different types of auto ads on different website pages.
For AMP (Accelerated Mobile Pages) users AMP auto ads also exist. See the option for these ad units in the AdSense Lab.
All AdSense users now have access to the Auto ads unit.
Early adopters have reported early results with some seeing an increase of 5-15% in revenue.
To track the performance of the ad unit log in your AdSense dashboard and look at the Ad formats report found on the Performance reports page.
Source: https://www.mediapost.com/publications/article/314903/google-offers-auto-ad-units-uses-machine-learni.html?edition=
Conclusion
AdSense Auto ads can bring up your revenue by 5-15%. Contact us today to see how we can help you take advantage of this cutting-edge technology!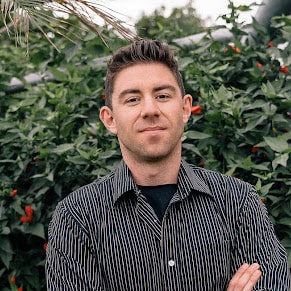 Kean Graham is the CEO and founder of MonetizeMore & a pioneer in the Adtech Industry. He is the resident expert in Ad Optimization, covering areas like Adsense Optimization,GAM Management, and third-party ad network partnerships. Kean believes in the supremacy of direct publisher deals and holistic optimization as keys to effective and consistent ad revenue increases.