This post was most recently updated on July 24th, 2019
It's one thing for your ads to appear blank every now and then — that happens to everyone, and we've addressed this issue in a past blog post about troubleshooting blank AdSense ads. However, some publishers have a much more pressing issue of ads disappearing completely. If your AdSense ads stop showing completely, it could be for a number of reasons, but the best place to start is usually the Google Ad Manager Code.
To fix the problem of ads completely stopping, check your ad tags for current Google Ad Manager code. In some cases, ad tags include a mix of GAM tags and Google Publisher tags, which causes ads to disappear. If this is the case, just replace all the tags with Google Publisher tags. The old GAM tag codes mixed with new synch or asynch GPT tag code sometimes causes AdSense ads to disappear.
If this doesn't work, try the following solutions:
Make sure the ad code is correctly implemented. Typos affect even the best of us.
Ensure that content is serving its own domain.
If your site is on Freewebs, move the content to your own domain. Some users have had compatibility issues between Freewebs and Google AdSense, as Google has disabled ad serving to freewebs.com domains.
Disappearing ads can be frustrating, but it's usually an easily-solvable problem. But it's likely that even once you get the ads up and running again, you aren't monetizing them effectively. Contact us today to learn more about how we can help you optimize your monetization strategy.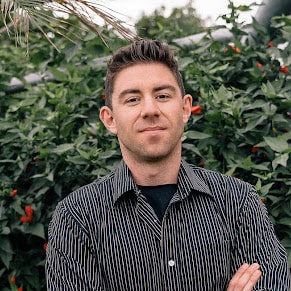 Kean Graham is the CEO and founder of MonetizeMore & a pioneer in the Adtech Industry. He is the resident expert in Ad Optimization, covering areas like Adsense Optimization,GAM Management, and third-party ad network partnerships. Kean believes in the supremacy of direct publisher deals and holistic optimization as keys to effective and consistent ad revenue increases.