This post was most recently updated on September 24th, 2019
We're very excited to invite everyone to our Learn2MonetizeMore video series!
From now on every publisher, big or small will have access to comprehensive, step-by-step, ad optimization tutorials. The videos will tackle beginner to advanced strategies: from how to set up a  DFP account, to implementing advanced targeting options in Doubleclick Ad Exchange.
The series is made up of 3 topic playlists
1) The DFP Tutorials
2) The Doubleclick Ad Exchange Series
3) The MonetizeMore Dashboard
You only need to subscribe to our YouTube channel in order to be updated on every new video tutorial that we will publish. You can also join our newsletter if you wish to read the full-text transcription of our videos + PDF guide.
The videos will come out twice a month on Wednesday (March) and Thursday (April – December). See you then!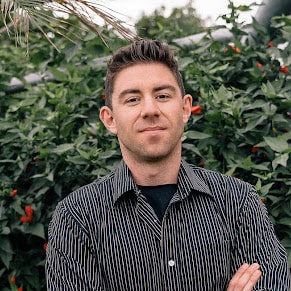 Kean Graham is the CEO and founder of MonetizeMore & a pioneer in the Adtech Industry. He is the resident expert in Ad Optimization, covering areas like Adsense Optimization,GAM Management, and third-party ad network partnerships. Kean believes in the supremacy of direct publisher deals and holistic optimization as keys to effective and consistent ad revenue increases.