For publishers focusing on video as a traffic medium, monetizing their content effectively has always been challenging. More recently, live streams have become a popular tool for publishers to share their content live with their audience. It is now possible to set up ads for live streams or linear video streams using Google Ad Manager. In this article, we'll go over the details and show you how.
Google Ad Manager (GAM) 360 allows publishers to set up ad breaks inside a live stream and show ads as per a predetermined interval of defined duration.
For ads to work within live streams, it needs to meet the following requirements:
#1 – Using GAM Dynamic Ad Insertion (DAI), it needs to meet the DAI specifications mentioned here.
#2 – Publishers need to create a slate to fill any content gaps. Slates are content you need to serve ad breaks within the live stream that don't get filled by dynamically served ads. Find out more about slates over here.
#3 – Lastly, publishers need to create an ad tag for DAI. This Google help article shows you how to create ad tags for Dynamic Ad Insertion ads for live streams.
Once you understand and meet all the requirements, you need to set up the live stream in GAM 360. Here's how you can go about doing so:
Go to Google Ad Manager 360 > Video > Live streams > New live stream >Enter a name for the live stream (only publishers can see this name) > choose your live stream settings > Save.
For more detailed information on specific settings, be sure to take a look at this Google help article: https://support.google.com/admanager/answer/7294289.
Conclusion
Need help monetizing your video content or optimizing your video ad inventory? MonetizeMore is a Google Certified Publisher Partner within the North America region and has an ad ops team dedicated to video ad inventory! We can also help you gain access to the advanced video ad features from Google Ad Manager 360. Sign up to get started today!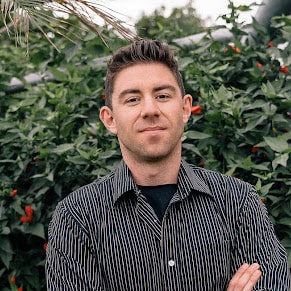 Kean Graham is the CEO and founder of MonetizeMore & a pioneer in the Adtech Industry. He is the resident expert in Ad Optimization, covering areas like Adsense Optimization,GAM Management, and third-party ad network partnerships. Kean believes in the supremacy of direct publisher deals and holistic optimization as keys to effective and consistent ad revenue increases.