This post was most recently updated on October 21st, 2019
When running Google Ad Exchange ads, you can customize the frequency with which ad creatives are rotated within the ad unit. The benefit to rotating line items on ad units is clear: some items have higher click through rates (CTRs) and CPMs than other creatives do, so if you can run the ads with the highest revenues in any given situation, you'll be able to boost your site's overall revenue.
Rotate line item ad units, first, go to the line item's Settings tab. Then, change the "Rotate creatives" parameter to one of the following options:
Evenly, which rotates the creatives evenly within your unit.
Optimized, which displays the creatives with the highest CTR or CPM.
Weighted, which displays creatives at a frequency that you specify.
Sequential, which displays creatives in the sequential order you specify using a number between one and 80.
We recommend you use either Optimized rotation to optimize your Ad Exchange revenue. Running your ads evenly will not result in the most optimized ad revenue, because not all ads are created equal; some perform better than others.
If you select Optimized rotation, DoubleClick for Publishers will display creatives within your ad unit in descending order of CTR. This means that, generally speaking, the highest-performing ads will be displayed first.
We'd love to help you optimize your ad revenue using this tip and other tricks. To increase your Adsense revenue by signing up for Google Ad Exchange, contact us today.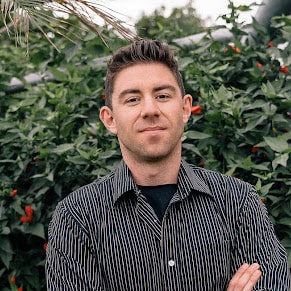 Kean Graham is the CEO and founder of MonetizeMore & a pioneer in the Adtech Industry. He is the resident expert in Ad Optimization, covering areas like Adsense Optimization,GAM Management, and third-party ad network partnerships. Kean believes in the supremacy of direct publisher deals and holistic optimization as keys to effective and consistent ad revenue increases.