This post was most recently updated on July 12th, 2019
Despite many publishers finding it hard to find success through an international expansion strategy, Business Insider was able to grow their international ad revenue by 40% in the first few months of 2019. Find out how they achieved this substantial growth and what type of programmatic deals are performing the best for them in our latest video!
Subscribe to our YouTube channel for weekly video updates!
Video transcription
Business Insider's international ad revenue grew 40% YOY in the first months of 2019.
The publisher has 13 international partnerships, 8 from Europe which makes up 30% of ad revenue outside the US.
Initially, their UK sales team only focused on the UK.
Now they have moved to sell international packages and providing partners with a more substantial ad revenue cut.
The result was that direct partnership deals doubled in local markets during Q1 of 2019.
Programmatic revenue has increased over 80% together with guaranteed and preferred deals.
Building thriving local media partnerships has been critical to their growth.
Local partners get a part of the revenue generated from global deals, and it helps them establish a foothold in those markets.
This way Business Insider can engage audiences across multiple markets and languages.
Local media partnerships are usually low risk for publishers and require lower investment.
Not all publishers have experienced the same success as Business Insider with an international strategy.
Many including the likes of BuzzFeed, Huffington Post, and Mashable have churned out of certain parts of Europe.
Be sure to test programmatic guaranteed deals as there is a growing demand in the market in 2019.
Source: https://digiday.com/media/business-insider-grew-international-revenue-40-percent/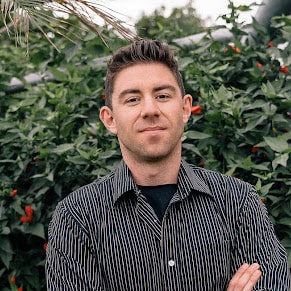 Kean Graham is the CEO and founder of MonetizeMore & a pioneer in the Adtech Industry. He is the resident expert in Ad Optimization, covering areas like Adsense Optimization,GAM Management, and third-party ad network partnerships. Kean believes in the supremacy of direct publisher deals and holistic optimization as keys to effective and consistent ad revenue increases.