This post was most recently updated on July 12th, 2019
Find out how advertisers are using clever advertising on the Amazon-owned Twitch platform to reach men between the ages of 18-34 who are prone to block ads. Through clever influencer marketing, they can produce organic ads that motivate user participation. Find out more in the video below.
Subscribe to our YouTube channel for a weekly video update!
Video transcription
Amazon-owned Twitch has a goal to reach $1 billion in ad sales revenue for 2018.
Twitch currently has more than 15 million daily active users.
According to IAB, US men 18-34 are most likely to block ads with a large group coming from tech and gaming communities.
Millennial gamers know how to block ads, and that's why agencies advertise through Twitch.
Influencers on Twitch help market products by making ads more organic and less intrusive.
Twitch is very focused on their community and want to scale its ad business in ways that benefit content creators.
Brands use interactive ads that get users to participate in reaching their audience on Twitch.
True[X] uses Twitch's currency "Bit" to incentive users to watch their ads using the "ads per Bit" model.
Most advertising on Twitch is customizable which could make competing with YouTube slightly tricky.
They'd have to figure out how to scale.
Advertisers also can't use Amazon first-party data on the platform or the Amazon DSP to buy Twitch ads.
It is expected that Twitch will offer direct media buys and retargeting soon.
However, to hit their $1 billion ad sales goal, Twitch might have to utilize Amazon's data.
Source: https://adexchanger.com/ad-exchange-news/how-advertisers-are-using-twitch-to-reach-people-who-hate-ads/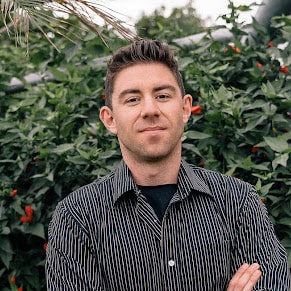 Kean Graham is the CEO and founder of MonetizeMore & a pioneer in the Adtech Industry. He is the resident expert in Ad Optimization, covering areas like Adsense Optimization,GAM Management, and third-party ad network partnerships. Kean believes in the supremacy of direct publisher deals and holistic optimization as keys to effective and consistent ad revenue increases.