This post was most recently updated on July 12th, 2019
Publishing company DotDash recently released a report stating their earnings for 2018 and a few other company details. This company owns websites such as Investopedia, Lifewire, The Spruce and many more. For December 2018 they received over 80 million visitors within their network of sites. Find out their focus and how successful they are in this week's video below!
Subscribe to our YouTube channel for weekly video updates!
Video transcription
Dotdash's revenue has increased by 32% YOY to over $40 million in 2018.
Most of the growth took place in Q4 because of big advertising budgets and affiliate commerce.
Top performing sites included Verywell, The Spruce, and health, and home improvement verticals.
Dotdash is About.com rebranded which gained popularity for their how-to articles.
Within their profile, they also own The Balance, Lifewire, and Investopedia.
For 2018, the publishing group earned a revenue of $131 million.
Collectively their sites had 87 million unique users in December alone.
What's the key to their success?
Dotdash focuses on quality content, user experience, site speed, and respectful monetization.
They don't buy any traffic or rely on social media platforms.
They create quality content that answers questions, solves problems and inspires users.
Their visitors often show up on sites with specific search intent enabling them to serve targeted advertising.
They plan on building individual brands and expanding into e-commerce in 2019.
They've also made a few acquisitions in 2019 such as beauty site Byrdie.
Dotdash is predicting steady revenue growth of 20% for 2019.
Source: https://www.mediapost.com/publications/article/331715/dotdash-revenue-increases-32-in-q4-ad-and-affili.html?edition=112773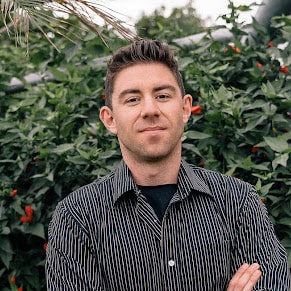 Kean Graham is the CEO and founder of MonetizeMore & a pioneer in the Adtech Industry. He is the resident expert in Ad Optimization, covering areas like Adsense Optimization,GAM Management, and third-party ad network partnerships. Kean believes in the supremacy of direct publisher deals and holistic optimization as keys to effective and consistent ad revenue increases.