This post was most recently updated on July 12th, 2019
Programmatic auctions commerce links are becoming more popular with premium publishers. Find out more about this development, publishers already implementing the monetization model, what it could mean for the revenue share industry and companies like VigLink who are already providing these services.
Subscribe to our YouTube channel for weekly video updates!
Video transcription
Premium publishers such as Purch, Wirecutter & Allure have started testing biddable links within their commerce content.
Some publishers rely on Amazon for up to 80% of their affiliate income.
Adding biddable links to their monetization model can decrease reliance on Amazon and increase competition among retailers.
A programmatic element can also lead to higher yield but remains risky.
Publishers are worried that it could decrease user experience and prohibit direct retail relationships.
These links often don't have certainty that users will be directed to a site with quality products and customer service.
Retailers are however open to the concept as they want to win back market share from Amazon.
The idea of biddable affiliate commerce links is however not revolutionary.
Services like VigLink already started in 2014 and worked with publishers such as The Daily Beast & MSN.
Vibrant Media has also been creating ads using keywords within content for biddable links.
The issue is that the smallest chance of mismatch can be a disaster.
Some publishers have reported match rates as low as 60% which is far from ideal for both publishers and advertisers.
For sites like Best Buy & Nordstrom, content referral is a significant source of traffic.
Most of VigLink's top 100 publishers make their buy buttons biddable and automatically create shopping links within content.
Selectively using this method remains the preferred strategy for publishers.
Source: https://digiday.com/media/publishers-using-programmatic-auctions-commerce-links/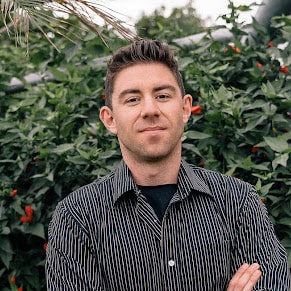 Kean Graham is the CEO and founder of MonetizeMore & a pioneer in the Adtech Industry. He is the resident expert in Ad Optimization, covering areas like Adsense Optimization,GAM Management, and third-party ad network partnerships. Kean believes in the supremacy of direct publisher deals and holistic optimization as keys to effective and consistent ad revenue increases.