This post was most recently updated on March 29th, 2021
On March 17, 2021, the latest Prebid update was released. In this article, we'll take a look at the new features and product developments available with this version.
What's new?
There were quite a few changes to this version, but the only new feature that came out was the Novatiq snowflake userId submodule initial release. Novatiq uses a patented technology called Dynamic Snowflake ID that enables safe access to first-party data intelligence.
Through this technology, publishers can increase their ad inventory value by discovering new opportunities and focusing on strategic engagement with audiences. This also helps publishers position their ad inventory as premium inventory and command higher levels of ad rates.
Changes to bid adapters
The following changes have been made to bid adapters:
Bug fixes
The following bugs were fixed within bid adapters:
Conclusion
Are you struggling to run your header bidding effectively via Prebid? MonetizeMore has its own header bidding solution called PubGuru Header Bidding that contains a lot of advanced header bidding features that Prebid does not have. Our header bidding solution also takes away all the headaches of bug fixes and staying up to date with the latest prebid changes. Let the ad optimization experts handle your header bidding for you and help maximize results! Sign up to MonetizeMore today!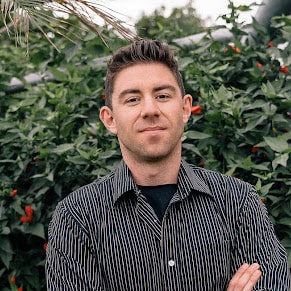 Kean Graham is the CEO and founder of MonetizeMore & a pioneer in the Adtech Industry. He is the resident expert in Ad Optimization, covering areas like Adsense Optimization,GAM Management, and third-party ad network partnerships. Kean believes in the supremacy of direct publisher deals and holistic optimization as keys to effective and consistent ad revenue increases.