This post was most recently updated on July 12th, 2019
European regulators are trying to impose a copyright law that will change the way Google showcases snippets of content in their search results and more specifically news aggregation sites. If the law is passed, Google won't be allowed to show the content without specific rights to do so which could cost them a lot of money. Alternatively, Google is considering closing its news aggregation service. Find out all the details in our latest video and how this will impact publishers below.
Subscribe to our YouTube channel for weekly video updates!
Video transcription
European regulators have proposed a link tax that could cost Google billions.
They want Google to pay for the right to publish snippets of content in their news feeds.
Google might remove their news aggregation service from Europe if regulators are successful in passing the law.
The copyright law will pose limitations on how Google can display publisher content in news aggregation sites.
News results shown in the search engine tend to lead to users coming back for more information.
Many news-related search queries often lead to users going to Google-owned properties such as YouTube.
On these properties, Google usually earns money through their advertising networks.
European lawmakers are still defining the scope of content covered by the copyright law.
These copyright rules would make it hard and possibly very expensive for news aggregation services.
Google wouldn't be able to show any content in search results without sufficient rights.
Google does not make money directly from its news aggregation service.
It's unlikely that they will lose out financially if they close the service.
Publishers will lose out the most.
In 2014, Spain imposed a similar law on Google, whereafter they closed their news aggregation service.
It's estimated that small publishers lost around 13% of their traffic.
Some publishers seem to be for the new copyright law while others using it as a key traffic source feel it's counterintuitive.
Source: https://www.mediapost.com/publications/article/330910/google-considers-pulling-news-service-from-search.html?edition=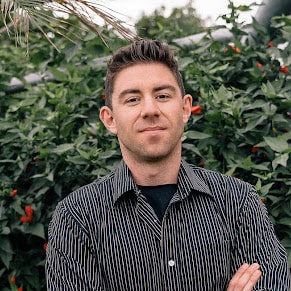 Kean Graham is the CEO and founder of MonetizeMore & a pioneer in the Adtech Industry. He is the resident expert in Ad Optimization, covering areas like Adsense Optimization,GAM Management, and third-party ad network partnerships. Kean believes in the supremacy of direct publisher deals and holistic optimization as keys to effective and consistent ad revenue increases.