This post was most recently updated on September 15th, 2021
AppNexus recently sold their business to AT&T for well over $1 billion. AT&T acquired the company as part of their big vision for the advertising industry. Find out all the details and how AT&T aims to continue to build on AppNexus' foundation and more in this weeks ad tech video!
Remember to subscribe to our YouTube channel for weekly video updates!
Video transcription
On Monday, June 25th, 2018 AT&T announced that they would acquire AppNexus.
The acquisition is focused around AT&T's Brian Lesser, their CEO of Advertising & Analytics.
Analysts estimate the deal cost AT&T around $1.6 billion, where AppNexus was floating a $2 billion valuation from previous funding rounds.
AppNexus' ad technology can unite AT&T TV and video content with real-time analytics.
Apart from state of the art technology, AppNexus also has access to a scale of infrastructure and diverse talent.
AT&T will keep building and improving on AppNexus' foundation while integrating it with their data and system capabilities.
AT&T is not the only one to benefit from the deal.
AppNexus CEO, Brian O'Kelley says that combining AT&T with AppNexus will propel advertising experiences and benefit advertisers.
AT&T will also gain access to premier clients through the AppNexus deal such as Microsoft and News Corp.
AT&T hopes that through the AppNexus exchange other broadcast networks will join in and sell inventory on behalf of publishers.
Exciting times lie ahead for AppNexus and its customers with AT&T's grand vision for the world of advertising.
Source: https://adexchanger.com/tv-2/att-will-acquire-appnexus/
Sign up for a Premium account at MonetizeMore today!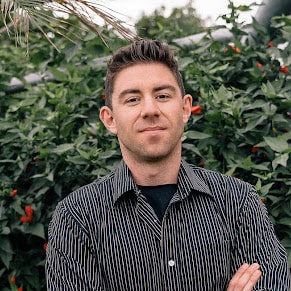 Kean Graham is the CEO and founder of MonetizeMore & a pioneer in the Adtech Industry. He is the resident expert in Ad Optimization, covering areas like Adsense Optimization,GAM Management, and third-party ad network partnerships. Kean believes in the supremacy of direct publisher deals and holistic optimization as keys to effective and consistent ad revenue increases.