This post was most recently updated on August 1st, 2019
Quantcast recently released their top ten best global ad networks and platforms and as of yet, Adblade is ranked first and largest ad network in the United States. With over 636.9M global monthly uniques, approximately 12,000 advertisers, they have unparalleled monetizing solutions. They have the capability to offer publishers and website partners what they are looking for in terms of profitability. Here we're going conduct a short analysis of this ad network with our Adblade review.
Adblade Publisher Requirements
They require publishers a minimum of 500,000 monthly page views.  Revenue share usually ranges from 60/40 to 70/30 but of course will still depend on publisher/ad rep negotiation. Web sites with lower monthly page views should work more to generate higher page views in order to get Adblade on board.
Products and Services
Native Advertising/Sponsored Content – launched in 2008 and have made them one of the leaders and pioneers in the field.
Display ads – the normal and typical ads that websites and ad networks implement
CPM and CPC – this data is unavailable since this is provided as publishers negotiate with their ad reps
DMP (Data Management Platform) – this is a new and free technology which gives advertisers and agencies a powerful tool to improve their native advertising campaign's performance.
Branded as the number one and largest ad network in the US, they are truly a necessary partnership. They do pay very well, as you are required to abide by their qualifications like any other premium ad network.
If you want to know more about Adblade, you may contact them at 800 539 8003 or email them at sales@adblade.com.
MonetizeMore connects publishers with top-performing premium ad networks to boost their ad revenue potential. Contact us today to discuss.
Sign-up FREE to Ad Exchange – the best version of Adsense.
---
Related Reads: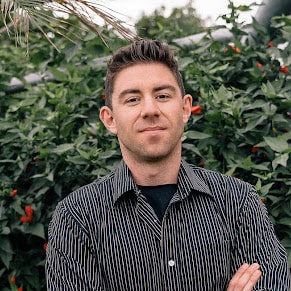 Kean Graham is the CEO and founder of MonetizeMore & a pioneer in the Adtech Industry. He is the resident expert in Ad Optimization, covering areas like Adsense Optimization,GAM Management, and third-party ad network partnerships. Kean believes in the supremacy of direct publisher deals and holistic optimization as keys to effective and consistent ad revenue increases.