This post was most recently updated on October 7th, 2019
Some publishers notice that their impression counts spike very high, seemingly without reason. While this isn't generally a cause for concern — after all, who doesn't like high ad impressions? — if this is an anomaly, you want to know. If Google detects an inaccurate number of impressions, they might even ban your account. And who can blame them? After all, Google loses money when inaccurate impressions are counted.
If you notice an inordinately high number of impressions on either a single page or all of your pages, and you're using the same header code on all pages, make sure that "single request" is disabled. If "single request" is enabled, then DFP will count impressions even if your ad isn't served on a page. Sure, this sounds like a merry arrangement, but in practice, you'll lose revenue by being kicked off Google's ad network.
If you display fewer ads than you have ad slots defined in the body, remove the extra defined ad slots. You're only cheating yourself of long-term revenue.
Contact us today for more long-term help increasing your revenue. We increase our publishers' revenue by 25-50%, and we'd love to help you do the same.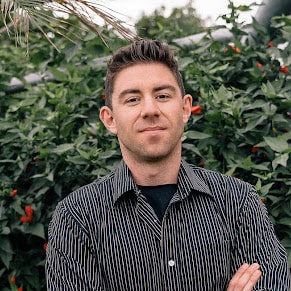 Kean Graham is the CEO and founder of MonetizeMore & a pioneer in the Adtech Industry. He is the resident expert in Ad Optimization, covering areas like Adsense Optimization,GAM Management, and third-party ad network partnerships. Kean believes in the supremacy of direct publisher deals and holistic optimization as keys to effective and consistent ad revenue increases.