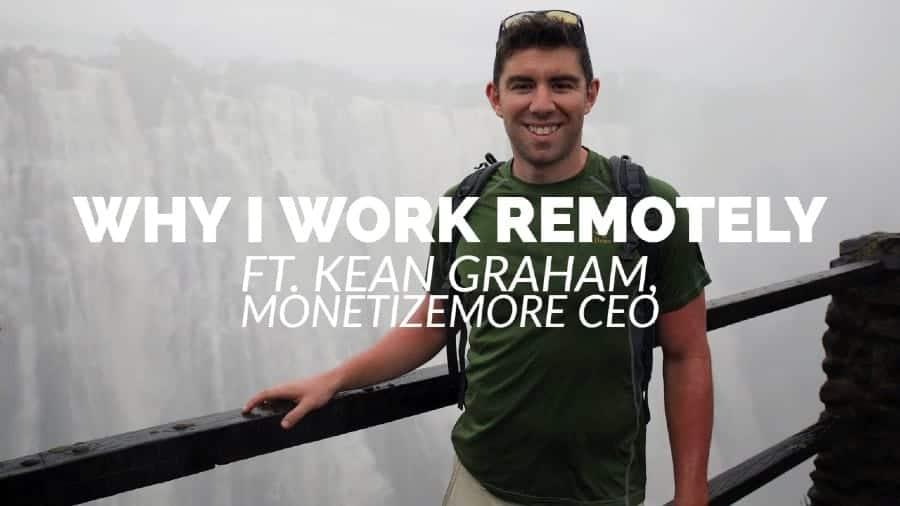 This post was most recently updated on April 7th, 2020
The Why I Work Remotely series tells the stories of the impact of remote work and lifestyle engineering of MonetizeMore team members. Today's story is from our CEO, Kean Graham.
"Once I realized the opportunity to travel the world while growing MonetizeMore, the world became a lot smaller. I was like a child on Christmas Day. I could go anywhere I chose for as long as I pleased. I no longer look forward. I am always exactly where I want to be.
The privilege of being location independent has allowed me to be part of unique experiences such as touring a maximum-security prison in Bolivia, biking the most dangerous road in the world, experiencing Carnaval in Brazil, getting too close to a pride of 10 lions in the wild eating a freshly caught buffalo in Botswana.
10 years after being laid off from my job, I've been able to engineer my ideal lifestyle while running one of the top ad tech companies in the world. I know I'm not done yet…."
#whyiworkremotely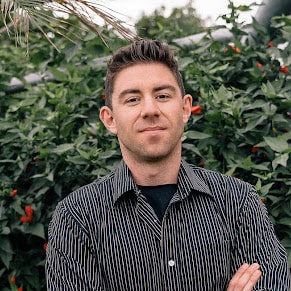 Kean Graham is the CEO and founder of MonetizeMore & a pioneer in the Adtech Industry. He is the resident expert in Ad Optimization, covering areas like Adsense Optimization,GAM Management, and third-party ad network partnerships. Kean believes in the supremacy of direct publisher deals and holistic optimization as keys to effective and consistent ad revenue increases.