This post was most recently updated on April 8th, 2020
The Why I Work Remotely series tells the stories of the impact of remote work and lifestyle engineering of MonetizeMore team members. Today's story is from our COO, Julio Monzon.
"Over five years ago, I left a secure, high paying job to become a partner/executive at MonetizeMore. On paper, this looked like a significant risk, but I saw it as an opportunity to work in an agile startup, make a difference, and architect my work schedule in a way that was impossible before.
Since I started working remotely, my health has improved dramatically, I've discovered my love for Salsa and Bachata while living in Colombia, I've gotten to see my birth country (Peru) play in the 2018 World Cup, and I've had the pleasure of working from idyllic beaches on the Mediterranean.
I've also grown tremendously as a professional and entrepreneur. Being responsible for the growth of the company to 140+ people working from 5 continents has shown me that I can accomplish anything!"
#whyiworkremotely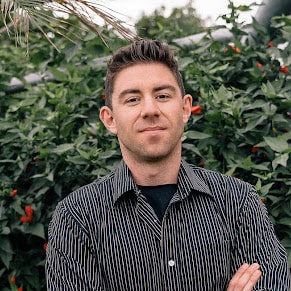 Kean Graham is the CEO and founder of MonetizeMore & a pioneer in the Adtech Industry. He is the resident expert in Ad Optimization, covering areas like Adsense Optimization,GAM Management, and third-party ad network partnerships. Kean believes in the supremacy of direct publisher deals and holistic optimization as keys to effective and consistent ad revenue increases.