This post was most recently updated on September 24th, 2019
As publishers, it is imperative to know exactly which of our ad inventory is the best performing or which one has the most number of impressions. And most importantly, it is our business to find out how much money we earned.
MonetizeMore has made it really easy. An API key can get you all these information in a snap.
1) First, access http://ca.monetizemore.com/docs
2) Click on "Expand Operations".
3) Next, enter your API Key and click on "Try it Out!"
The report gives you all these necessary information you need to make knowledgeable decisions about your inventory.
ad_requests (number, optional): Ad requests,
ad_unit (string, optional): Full name of the ad unit,
clicks (number, optional): Clicks,
cpc (number, optional): CPC,
ctr (number, optional): CTR,
date (string, optional): Date of the report,
ecpm (number, optional): eCPM,
google_id (integer, optional): Unique identifier for the ad,
impressions (number, optional): Impressions,
total (number, optional): Total
Do you want a report for today's stats or revenue?
Simply leave the start and the end date blank.
You can also indicate the start and the end date following the required format if you want a full report on those dates. The best part of this report is it will break down each ad size for you so you will have a clear picture of their individual revenue yield.
One thing to note is, if no data is available from the source for a specific date or ad unit, our API will skip this and the results will not show you those dates and ad units.
This access is available to all publishers. On top of this, MonetizeMore can set up an auto-reporting from Ad Exchange on your preference — be it daily, weekly or monthly.
If you want this ease and convenience to access your reports, send us an email at support@monetizemore.com. We would be happy to get you set up immediately!
Sign-up for a FREE website consultation for Google Ad Exchange.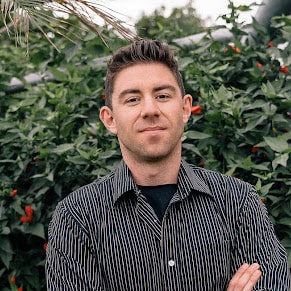 Kean Graham is the CEO and founder of MonetizeMore & a pioneer in the Adtech Industry. He is the resident expert in Ad Optimization, covering areas like Adsense Optimization,GAM Management, and third-party ad network partnerships. Kean believes in the supremacy of direct publisher deals and holistic optimization as keys to effective and consistent ad revenue increases.