This post was most recently updated on October 31st, 2022
When using Google Ad Manager (GAM) or PubGuru Header Bidding onpage codes, deploy your <head> and <body> tags as you normally would. To enable Traffic Cop on "measure" mode, your MonetizeMore Account Manager will also provide you with an additional script which you need to deploy before the closing </body> tag of your site HTML.
Check out PubGuru University to learn more about deploying ad tags, and optimizing ads with AdSense, Google Ad Manager, and more!
If using WordPress, you can deploy the script using any of these plugins:
Advanced Ads
Click Advanced Ads > Ads > New Ad
Give it a title or name. Something that would allow you to easily identify this ad (e.g. m2_trafficcop)
Ad type: Plain Text and Code
Paste the script in the space provided under Ad Parameters
Click Publish
Select </body> placement
Ad Inserter
Click Settings > Ad Inserter
Click (Ad Inserter General Settings)
Click the Footer tab
Paste the script in the space provided
Click to enable
Click Save Settings
If you need to deploy this on specific sections only, watch this tutorial:
Test it!
Download PubGuru Ad Inspector
Open a page on your site where the ads are deployed
Turn on PubGuru Ad Inspector and click Refresh page
Under the Logs tab, you will see the status of Traffic Cop
Checking Reports
You will receive email instructions to setup your account on https://app.pubguru.com/
Watch this quick introduction video: https://youtu.be/I8Z1BK0vUDU
Witness how Traffic Cop protects your earnings from fraud traffic!
You can also see the video tutorial here: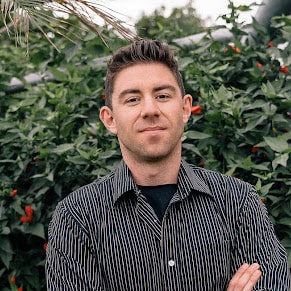 Kean Graham is the CEO and founder of MonetizeMore & a pioneer in the Adtech Industry. He is the resident expert in Ad Optimization, covering areas like Adsense Optimization,GAM Management, and third-party ad network partnerships. Kean believes in the supremacy of direct publisher deals and holistic optimization as keys to effective and consistent ad revenue increases.