This post was most recently updated on September 19th, 2019
Over 300 executive from publisher companies were polled on how they utilize audience data in their business. In this week's ad ops video, we take a closer look at the results from the poll. We discover how publishers use their data, if they run it in-house or outsource operations, how they measure success and much more.
Subscribe to our YouTube channel for weekly video updates!
Video transcription
Data solutions company Lotame studied how publishers are using their audience data.
Out of 300 senior executives, 80% would outsource their data strategy because of limited resources.
69% reported that their companies collect audience data.
Of those, 78% reported that they have an in-house team to address needs and execution.
25% of those polled aren't sure how to utilize their data and which tools are needed.
For publishers, developing a data strategy requires a big investment in talent and technology.
Not all have the in-house resources to execute such a strategy.
A third of publishers are selling their audience data to boost their revenue.
56% of publishers are using this data to develop an increase in returning visitors, new numbers of unique views and higher page views.
49% measure their success through ad inventory optimization.
38% through overall ROI and monetization opportunities.
What's your audience data strategy?
For publishers, there are many opportunities you can use to increase the bottom line.
Source: https://www.mediapost.com/publications/article/328232/study-over-half-of-publishers-use-data-to-boost-r.html?edition=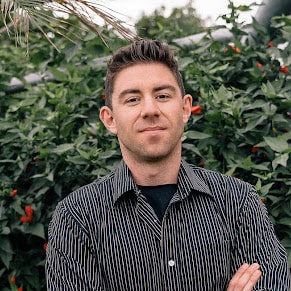 Kean Graham is the CEO and founder of MonetizeMore & a pioneer in the Adtech Industry. He is the resident expert in Ad Optimization, covering areas like Adsense Optimization,GAM Management, and third-party ad network partnerships. Kean believes in the supremacy of direct publisher deals and holistic optimization as keys to effective and consistent ad revenue increases.