This post was most recently updated on July 12th, 2019
Podcast advertising revenue is enjoying substantial growth and is set to grow to over $600 million by 2020. Find out more about recent podcast advertising statistics from a report compiled by the IAB in partnership with PwC in our latest ad ops news video below.
Remember to subscribe to our YouTube channel for more weekly videos today!
Video transcription
A podcast industry report from the IAB and PwC recorded substantial revenue growth.
The report consists of results from 15 IAB podcast company members as part of the IAB Audio Committee initiative.
Recently advertising giants such as Google confirmed findings of the report as they started allowing advertisers to buy programmatic audio ads.
The report forecasts podcast revenues to grow to over $600 million by 2020.
From 2015-2017 revenues for podcast companies grew by 275%.
Among ad types, those read by podcast hosts were most preferred by advertisers being used over 60% of the time in 2017.
Direct response ads on a cost per thousands basis were used in most campaigns, with brand awareness ads coming in second.
Ads integrating into programming made up over 50% of the ad inventory in 2017.
Top advertiser categories include: financial services, direct-to-consumer retailers, and arts & entertainment.
The following top 4 content categories generated more than 50% of ad revenues in 2017:
Arts/Entertainment (17%)
Technology (15%)
News/Politics/Current Events (13%)
Business (11%)
Podcast publishers are boosting their revenue as advertisers are willing to compete for quality audio inventory.
Source: https://www.iab.com/insights/the-second-annual-podcast-revenue-study-by-iab-and-pwc-an-analysis-of-the-largest-players-in-the-podcasting-industry/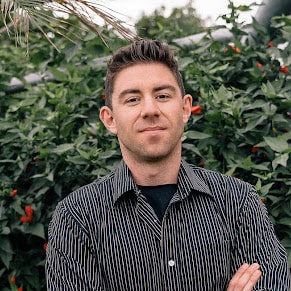 Kean Graham is the CEO and founder of MonetizeMore & a pioneer in the Adtech Industry. He is the resident expert in Ad Optimization, covering areas like Adsense Optimization,GAM Management, and third-party ad network partnerships. Kean believes in the supremacy of direct publisher deals and holistic optimization as keys to effective and consistent ad revenue increases.