This post was most recently updated on July 12th, 2019
IAB recently published a report that covered digital advertising statistics in Europe. Mobile ad spend for the first half of 2018 has gone past €10bn, and despite GDPR regulations, the market seems to be recovering. Find out about all the projections for digital advertising spend and how video has grown to overtake other channels in this weeks ad ops video!
Subscribe to our YouTube channel for weekly video updates!
Video transcription
According to IAB Europe, mobile ad spends surpassed €10bn for Q1 & Q2 in 2018.
It represents approximately 40% of the total digital advertising investment in Europe.
They estimate a 10% increase in total ad spend for the year leading up to €25.7bn.
Video experienced a 4x increase in growth.
It's also taken over non-video display ads to account for 30% of the market.
Display ads grew at 12.3% while search ads grew at 10.2%.
Display and search ads accounted for 46% of digital advertising spending.
IAB says that consumers barely separate digital and analog in their daily lives.
They also see growth in cross-channel video marketing and audio through desktop, smart TV and mobile devices.
GDPR has made advertisers cautious but has helped build trust in the digital ad industry.
The market growth for Europe remains positive with digital ad spend estimated to exceed €50bn in 2018.
Source: https://www.thedrum.com/news/2018/11/12/mobile-ad-spend-europe-surpassed-10bn-first-half-2018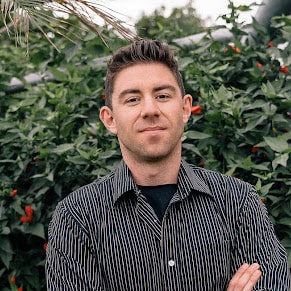 Kean Graham is the CEO and founder of MonetizeMore & a pioneer in the Adtech Industry. He is the resident expert in Ad Optimization, covering areas like Adsense Optimization,GAM Management, and third-party ad network partnerships. Kean believes in the supremacy of direct publisher deals and holistic optimization as keys to effective and consistent ad revenue increases.