This post was most recently updated on September 6th, 2019
In the new Google Ad Exchange interface, you can group your inventory into channels in order to help buyers find your inventory. Your channels can use signals such as geographic locations, sites, and sizes to help market your inventory as efficiently as possible. The channel feature is an integral part of any successful monetization strategy.
Here's how you create a channel in the new Ad Exchange interface:
Click on the Inventory tab.
Click "Channels" in the lefthand sidebar.
Click "New Channel".
Select a publisher name and enter a channel name.
Set how you'd like to target the inventory.
Save your channel.
You can use your channels to ensure that only certain buyers can see certain ads, which means that your buyers will be able to reach their target demographics even more easily. By defining clearly delineated channels, you're more likely to reach a 100% fill rate.
Contact us today to see how MonetizeMore can help you optimize your ad inventory with channels.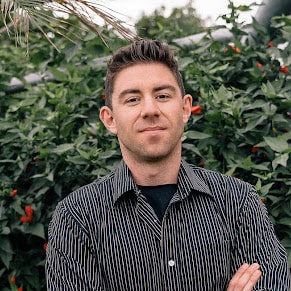 Kean Graham is the CEO and founder of MonetizeMore & a pioneer in the Adtech Industry. He is the resident expert in Ad Optimization, covering areas like Adsense Optimization,GAM Management, and third-party ad network partnerships. Kean believes in the supremacy of direct publisher deals and holistic optimization as keys to effective and consistent ad revenue increases.