This post was most recently updated on September 7th, 2021
Redirect ads are one of the most annoying issues publishers could ever experience. Sometimes you wouldn't know the problem until it occurs. It's hard to stop ads at the point of delivery.
What are redirect ads?
Redirect ads are when users click a link to read a news article or use one of the mobile apps they've already installed on their phone, and it automatically sends them to a site that they didn't intend to go to.
This problem has something to do with third-party ad networks that run auto-redirecting ads on the sites and apps, which could be hard for the publishers to detect and block because advertisers sometimes change their ads' behavior after they've been approved.
How do you prevent redirect ads?
If you have header bidding partners, turn off one at a time (it depends how long you want to turn it off) and see if redirect ads are still appearing. If they're still showing, try another HBS partner until you catch which partners cause the redirect ads.
Once you catch the HBS partner, email them immediately and ask to block the advertisers that deliver redirect ads. As much as possible, list down the URLs of redirect ads and provide this to the network partner. You can also do this on other networks you are working with.
Another option is using products like the Media Trust's Mobile Scanner that can automatically detect ad redirects. They basically run your ads periodically and check if there are any questionable content or unwanted redirects and will send you the full log of info.
But obviously, there is a cost associated with that. You can also scan the ad tag on the Media Trust scanner before implementing it on your site to know if the ad is spammy or not. It could help you proactively detect ads that could deliver malvertising.
Need more help preventing redirect ads? How about optimizing your ad revenue? MonetizeMore is standing by, ready to assist you. We're a Google Certified Publisher Partner and can help you take your ad revenue to the next level! Sign up for a Professional account at MonetizeMore today!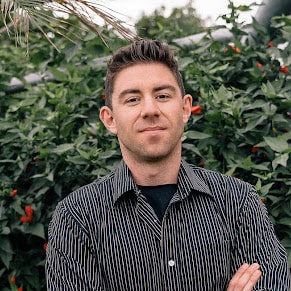 Kean Graham is the CEO and founder of MonetizeMore & a pioneer in the Adtech Industry. He is the resident expert in Ad Optimization, covering areas like Adsense Optimization,GAM Management, and third-party ad network partnerships. Kean believes in the supremacy of direct publisher deals and holistic optimization as keys to effective and consistent ad revenue increases.