This post was most recently updated on September 6th, 2021
In this article, we'll take a closer look at changing the timezone of your Google Ad Manager account and how to do so.
You can choose your time zone and currency settings when setting up your new Google Ad Manager account.
#1 – Go to Google Ad Manager
#2 – Admin > Global settings > Network settings
#3 – Choose the relevant time zone and currency settings
#4 – Click Save
You might be thinking, that's great and all, but what do you do if you've already set up your Google Ad Manager account and made a mistake?
On this Google help page, they clearly state the following:
"Before you do anything in your new Ad Manager account, make sure that the network settings are correct. Once you have created your first order, network time zone and currency are permanently set and cannot be changed."
We've seen that Google can change your timezone settings, but only if you haven't created any orders in the account yet.
If that's the case, you can contact Google support to help facilitate the change. Make sure you are logged into your Google Ad Manager account when checking out your Google support contact options here.
Conclusion
Managing your Google Ad Manager account isn't always easy. As you probably already know, there are many mistakes that you can make that end up costing you time and money.
Need help with issues like your timezone settings, setting up line items, optimizing your ad inventory, and making sure you're generating the most ad revenue possible? Let MonetizeMore, a Google Certified Publisher Partner, help! Sign up for a Professional account at MonetizeMore today!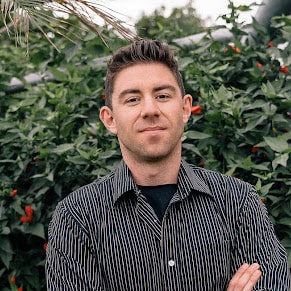 Kean Graham is the CEO and founder of MonetizeMore & a pioneer in the Adtech Industry. He is the resident expert in Ad Optimization, covering areas like Adsense Optimization,GAM Management, and third-party ad network partnerships. Kean believes in the supremacy of direct publisher deals and holistic optimization as keys to effective and consistent ad revenue increases.