This post was most recently updated on August 29th, 2019
Recently Google announced the release of a creative format for AMP (Accelerated Mobile Pages) called "Stories." This format focuses on creative storytelling and can even contain a slideshow with moving images. To find out more about this exciting feature for AMP watch the video below!
Also, don't forget to subscribe to our YouTube channel for more of our weekly social news videos.
Video transcription:
The Accelerated Mobile Pages (AMP) project introduced a new creative mobile format called "stories."
The developers from the AMP project wanted to ensure that publishers have creative options of telling stories and engaging visitors on the mobile web.
AMP stories uses the AMP framework to provide fast and visual experiences.
Which is hosted on the publisher's website with easy share and linking functionalities.
AMP stories are currently free for anyone to use.
An example of an AMP story is a slideshow containing moving images that tell a story when users tap on the images.
The stories are also searchable.
Early development publishers involved in the testing includes CNN, Hearst, Mashable, The Washington Post and more.
In support of the new AMP format, Google has released a tutorial detailing how to create AMP stories and best practices.
Source: https://www.mediapost.com/publications/article/314503/google-search-takes-on-stories-in-amp-format.html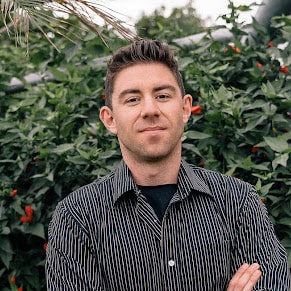 Kean Graham is the CEO and founder of MonetizeMore & a pioneer in the Adtech Industry. He is the resident expert in Ad Optimization, covering areas like Adsense Optimization,GAM Management, and third-party ad network partnerships. Kean believes in the supremacy of direct publisher deals and holistic optimization as keys to effective and consistent ad revenue increases.