This post was most recently updated on July 12th, 2019
Facebook is switching its focus from promoting news feed ads to brand advertiser to Instagram Stories. Find out why Facebook is making the switch and see some impressive statistics with regards to the Facebook and Instagram user base.
Watch the video below for all the details.
Subscribe to our YouTube channel for weekly video updates!
Video transcription
Facebook is focusing on Instagram stories, instead of pitching brand advertisers on the news feed.
Brands are losing interest in the news feed as they see it as a place for direct response ads and not premium brand placements.
Studies initially showed great promise for brand awareness campaigns on Facebook.
However, once third-party analysis was conducted, brands started to see a different picture.
Advertisers have had concerns about whether the news feed is a brand safe environment and if their ads were being seen.
More users are moving over to Instagram as the app growth is four times that of Facebook year over year.
Market value for Facebook dropped $120 billion when announced that growth would slow down.
Instagram Stories is what Facebook sees as it's next big revenue driver now with over 400 million daily users.
Vertical video is still very new and has low demand.
Brands usually pay influencers to produce organic stories since production costs are lower.
Facebook's news feed engagement has drastically decreased after the news feed algorithm update in early 2018.
With Instagram, the user has 3x the engagement of Facebook.
Source: https://digiday.com/marketing/news-feed-user-growth-slowing-facebook-revs-pitch-instagram-stories/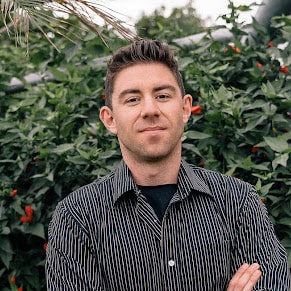 Kean Graham is the CEO and founder of MonetizeMore & a pioneer in the Adtech Industry. He is the resident expert in Ad Optimization, covering areas like Adsense Optimization,GAM Management, and third-party ad network partnerships. Kean believes in the supremacy of direct publisher deals and holistic optimization as keys to effective and consistent ad revenue increases.