This post was most recently updated on July 12th, 2019
In a recent interview Mark Zuckerberg, CEO of Facebook talked about how Facebook is in the process of adding a news tab to the social media platform. To see the new addition a success, they will need quality and trustworthy news content from publishers. Facebook might even be willing to pay publishers for content. Get more information in the video below.
Subscribe to our YouTube channel for weekly video updates!
Video transcription
Facebook wants to create a section dedicated to high-quality news.
In a recent interview, Zuckerberg said that he's willing to pay publishers for news content.
Quality journalism is critical, something they want to utilize when building the news tab.
Facebook could add a feature to allow users with a desire for more news content to allow that.
To ensure content availability and quality Facebook could potentially have a direct relationship with publishers.
Even though publishers could get paid, the news tab service will be free for users.
They've tried various news content models like paying for content creation to FB Watch.
They've also been testing the news tab internally.
However, some sources say that Facebook hasn't yet committed fully to paying publishers.
Alternatively, they could follow an advertising revenue share model.
The news tab is expected to be up and running before the end of 2019.
Even if not ideal, some publishers would still jump at an opportunity to work with Facebook if it means increasing their revenue.
Source: https://www.recode.net/2019/4/1/18290330/facebook-news-tab-mark-zuckerberg-license-fee-axel-springer-mathias-dopfner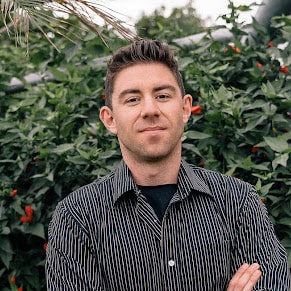 Kean Graham is the CEO and founder of MonetizeMore & a pioneer in the Adtech Industry. He is the resident expert in Ad Optimization, covering areas like Adsense Optimization,GAM Management, and third-party ad network partnerships. Kean believes in the supremacy of direct publisher deals and holistic optimization as keys to effective and consistent ad revenue increases.