This post was most recently updated on July 12th, 2019
Recently Facebook updated their content policy for the news feed which resulted in many publisher's worst fear coming true. Page content has been demoted, and personal posts such as those from friends and family will take priority.
Since then, many publishers have noticed a sharp decline in referral traffic from Facebook with the likes of publishers such as Littlethings.com even shutting down and losing around 75% of its traffic.
To find out more about the policy change watch the video below:
Subscribe to our YouTube channel for weekly ad optimization and industry news videos here.
Video transcription
Facebook announced on 11 January 2018 that it will start making changes to how users view content within the news feed.
The update will focus on prioritizing posts which users interact with the most.
This means that less public content will be shown including video content from business, publishers, and pages.
Posts from friends and family will be given priority over content from business and other Facebook pages.
Pages can expect to see a decrease in referral traffic which will vary depending on how users interact with content.
Pages producing content with lots of interactions might not be affected as those with little.
Users will still have the option to adjust their settings to see more posts from their favorite pages.
An example is Facebook live videos which research states get 6x more interactions than standard videos.
To generate better results, Facebook advises publishers and pages to create content that generates conversations between people.
Facebook page content will not be eliminated entirely from the news feed; it will just show much less.
The update is part of Facebook's agenda of promoting meaningful interactions and a happier, better sense of well-being.
Source: https://newsroom.fb.com/news/2018/01/news-feed-fyi-bringing-people-closer-together/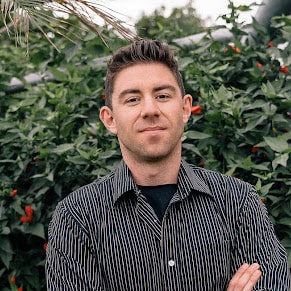 Kean Graham is the CEO and founder of MonetizeMore & a pioneer in the Adtech Industry. He is the resident expert in Ad Optimization, covering areas like Adsense Optimization,GAM Management, and third-party ad network partnerships. Kean believes in the supremacy of direct publisher deals and holistic optimization as keys to effective and consistent ad revenue increases.