This post was most recently updated on August 23rd, 2019
Ad Exchange is known to have the best fill rate among all ad networks. However, in the bidding process, Ad Exchange may sometimes be unable to win the battle, meaning you'll need a backup for an ad impression to target. This strategy allows publishers to monetize every single ad impression possible without having to worry about gaps.
Some of the ad networks known to fill at 100% across all geo-targets are:
WebMedia (all those that are using AppNexus platform)
OpenX
Media.net
AdKarma
We recommend using CoffeeCup FTP to set up a passback URL. Its interface is fairly easy to navigate — you can check out How to Create Passback URLs With CoffeeCup: 10 Simple Steps for a quick guide.
Login to Ad Exchange
Go to 'Rules'
Give it a descriptive name (e.g. domain_728x90)
Target the relevant ad unit(s)
Look for the section where it says 'Backup ads', and choose 'Show other ads from another URL'
Paste the passback URL in the box box provided
7. Save
Related Read: How to Setup Backup Ads for Google AdSense or Ad Exchange
If you need help in setting up backup ads for Adsense or AdExchange, let us do the work for you! Contact us for a free consultation to find out more.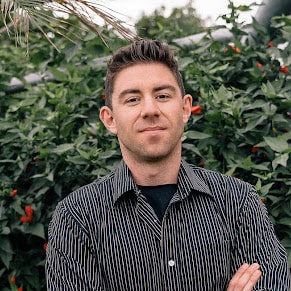 Kean Graham is the CEO and founder of MonetizeMore & a pioneer in the Adtech Industry. He is the resident expert in Ad Optimization, covering areas like Adsense Optimization,GAM Management, and third-party ad network partnerships. Kean believes in the supremacy of direct publisher deals and holistic optimization as keys to effective and consistent ad revenue increases.