This post was most recently updated on September 22nd, 2021
If you have any sensitive pages on your site, it might be against Google's AdSense terms of service to run them. For example, if you run a classified section in which users can buy and sell firearms, you could get banned from Google if they detect it. To avoid risking your entire AdSense revenue, we recommend that you disable AdSense ads on your sensitive pages. That way, you don't trip Google's alarm systems.
Luckily, it's relatively easy to disable ads on sensitive pages while still running other ads with less strict terms and conditions — no need to throw the baby out with the bathwater! By using little tricks like this to keep your ad fill rate high, you'll be able to gradually increase your ad revenue.
To stop running AdSense ads on sensitive pages while still running other ads, just duplicate all your ad slots and add "_sensitive" at the end of each one. Run the "_sensitive" ad unit on the sensitive pages, and don't run the AdSense line items in that unit. Ads from other networks will run in its place.
You shouldn't have to give up all your revenue on controversial or risky pages of your website. Just because Google might not let you run ads on those pages doesn't mean you can't run any ads on them. Keep your ad fill rate high and gradually increase your revenue (even on sensitive pages). Sign up for a Professional account at MonetizeMore today!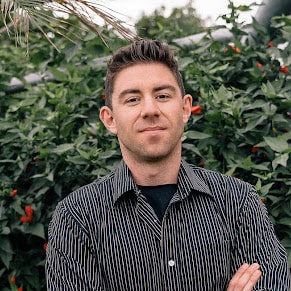 Kean Graham is the CEO and founder of MonetizeMore & a pioneer in the Adtech Industry. He is the resident expert in Ad Optimization, covering areas like Adsense Optimization,GAM Management, and third-party ad network partnerships. Kean believes in the supremacy of direct publisher deals and holistic optimization as keys to effective and consistent ad revenue increases.