This post was most recently updated on July 12th, 2019
Research from Nielsen's Total Ad Ratings solution discovered some very interesting statistics regarding video advertising growth and how specific demographics are mostly only reachable through digital video. Find out where the video advertising market is heading and more in this week's ad ops video!
Subscribe to our YouTube channel for weekly video updates!
Video transcription
TV advertising still reigns supreme, but digital channels are growing fast.
Digital video advertising has seen tremendous growth in reach with consumers ages 18-49.
Research from Nielsen's Total Ad Ratings solution suggests that digital video ad campaigns drove 16% more reach.
12% of ages 18-34 were only reachable through digital ads compared to 5% for ages 35-49.
It's clear that to reach a younger audience, the focus needs to be on digital campaigns.
Connected TV also continues to grow with an increase in incremental reach of 3% for ages 18-49.
Although digital channels are growing, TV still proves a worthy opponent with 8x more ad impressions than digital.
Digital video ads will continue to expand in reach, unlike TV who's glory days might be coming to an end.
Publishers need to be aware of these changes and prepare their business to reach the future trend of digital video ad budgets.
Source: https://www.mediapost.com/publications/article/332712/digital-video-ads-drive-incremental-reach.html?edition=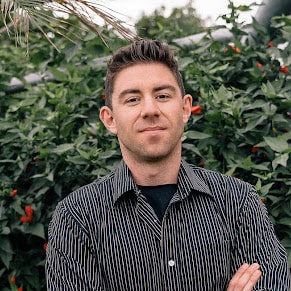 Kean Graham is the CEO and founder of MonetizeMore & a pioneer in the Adtech Industry. He is the resident expert in Ad Optimization, covering areas like Adsense Optimization,GAM Management, and third-party ad network partnerships. Kean believes in the supremacy of direct publisher deals and holistic optimization as keys to effective and consistent ad revenue increases.