This post was most recently updated on July 12th, 2019
Digital advertising revenue reached record heights in 2018. In Q3 of 2018, the total for digital advertising revenue was $26 billion alone. Find out more growth statistics, what spurred growth and more in the video below!
Subscribe to our YouTube channel for weekly video updates!
Video transcription
Digital ad revenue continues to grow despite many industry-related challenges.
The IAB reported that digital advertising revenue for Q3 of 2018 was over $26 billion.
That's a 22% growth YOY.
The report indicated that advertisers spent a total of $75.8 billion for Q1, Q2, and Q3 of 2018.
These first three quarters have achieved the record for the highest ad spending ever.
They estimated 2018 to be the biggest year for digital advertising yet.
New advertisers propelled to the market into reaching new industry heights.
There was also vital growth in the OTT market which led to Q3's success.
The question remains: will digital advertising in 2019 be even bigger than 2018?
Source: https://www.mediapost.com/publications/article/331963/digital-ad-revenue-tops-26b-in-q3-2018.html?edition=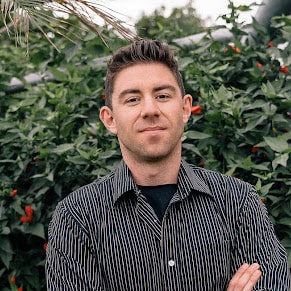 Kean Graham is the CEO and founder of MonetizeMore & a pioneer in the Adtech Industry. He is the resident expert in Ad Optimization, covering areas like Adsense Optimization,GAM Management, and third-party ad network partnerships. Kean believes in the supremacy of direct publisher deals and holistic optimization as keys to effective and consistent ad revenue increases.