This post was most recently updated on July 11th, 2019
Google together with cybersecurity company White Ops, discovered an ad fraud scheme that shocked the digital advertising industry. The scheme went on for around three years and led to almost $30 million worth of payments for fraudulent ads. Find out how Google discovered the botnet, how the FBI brought the perpetrators to justice and more below.
Subscribe to our YouTube channel for weekly video updates!
Video transcription
Citizens from Russia and Kazakhstan were indicted by the US Department Of Justice for their involvement in a digital ad fraud scheme.
The scheme occurred for 3 years between December 2015 and October 2018.
They used computers infected with malware to run automated ad-fraud schemes while users were unaware.
More than 1.7 million users were affected, and over $29 million worth of payments were made for fake ads.
Charges faced by the group include wire fraud, computer intrusion, identity theft, and money laundering.
The ad fraud scheme created over 250,000 web pages with 5,000 domains.
The scheme resulted in over 3 billion daily bid requests, and 1M compromised IP addresses.
In 2017, Google saw a botnet which is not strange on its own.
However, they noticed another botnet connected to the first.
That's when Google had the cybersecurity team from White Ops take a closer look.
Google then turned over the information to the FBI which led to the indictment.
Fraud remains a significant problem within the digital advertising industry, but operations like this take us one step closer to a better advertising ecosystem for all.
https://www.mediapost.com/publications/article/328580/google-white-ops-uncover-massive-digital-ad-fraud.html?edition=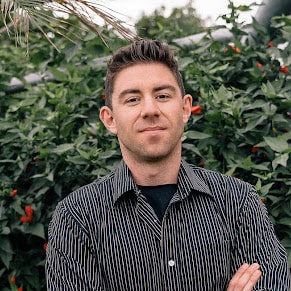 Kean Graham is the CEO and founder of MonetizeMore & a pioneer in the Adtech Industry. He is the resident expert in Ad Optimization, covering areas like Adsense Optimization,GAM Management, and third-party ad network partnerships. Kean believes in the supremacy of direct publisher deals and holistic optimization as keys to effective and consistent ad revenue increases.