This post was most recently updated on August 22nd, 2019
DFP Small Business for Publishers is out with their latest this month of June. Check out what's in store for publishers like you who want to get the best out of their DFP ad inventory.
You may now target and report on mobile apps
Publishers who use the same ad units for mobile-web and mobile-app inventories, but want to differentiate campaigns for the app and the web, can now take advantage of this feature. DFP now allows specific targeting and reporting of mobile apps. Consequently, you can now see report data that is app-specific.
Here's how it works:
Targeting: From the line item's settings in the DFP UI, go to the Add targeting section. Select Devices > Device capability > Mobile Apps, and then click Include.
Reporting: In targeting criteria reports, app traffic is broken down under DeviceCapability=serves on apps.
This feature, however, only works for mobile display only. Mobile video ad targeting is not yet supported.
You can show or hide columns on tables throughout DFP
As part of DFP Small Businesses' commitment for more efficient ad optimization, it has launched a tool feature to improve workflow: Table Management.
Select columns: On tables throughout DFP, you can click Select columns to choose which columns to show or hide, making it easier to see the information you need, and to hide the stuff you don't need to see.
If you want expert DFP Small Business ad inventory optimization, turn to the experts at MonetizeMore. Contact us for a FREE website consultation.
---
Related Reads: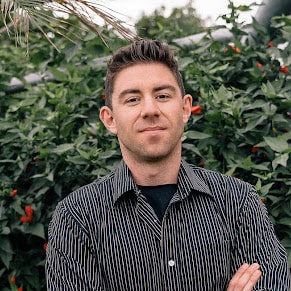 Kean Graham is the CEO and founder of MonetizeMore & a pioneer in the Adtech Industry. He is the resident expert in Ad Optimization, covering areas like Adsense Optimization,GAM Management, and third-party ad network partnerships. Kean believes in the supremacy of direct publisher deals and holistic optimization as keys to effective and consistent ad revenue increases.