This post was most recently updated on August 21st, 2019
This is the third installment of our new weekly feature: The DFP Cheat Sheet for Beginners. Stay tuned every week for a new post on the step-by-step process of DFP optimization, and don't forget to subscribe to our newsletter for each edition delivered straight to your inbox.
Step 3: Generating DFP Ad Tags
A tag contains several lines of javascript that need to be pasted into your page's HTML source code in order to serve ads. This is an essential requirement for your ads to be served on your sites, so you'll want to make sure you have this step-down pat.
Here's how
1) Go the 'Inventory' tab
2) On the left-hand panel, click 'Generate Tags'
3) Search for ad units one page at a time by using keywords — this is one reason it's important to be very descriptive when giving your ad units a name, so you can group your tags in the future and generate all of the related tags in one go (such as all "Homepage" tags, or all "Sports section" tags).
4) Select the Ad Units you wish to include by clicking 'Add'. Selected items will appear on the right. 5) Click 'Generate tags'
6) Uncheck 'Enable Single Request'
7) Uncheck and re-check 'Enable Sync Request'. This is a DFP glitch. It renders asynchronous tag even if this option is ticked by default. A page refresh will be necessary.
8) Copy the header tag and implement on your site.
9) Copy the body tag and implement each based on the location where you want the ads to show up.
You can generate other tags for other sections of your site by clicking 'Cancel' and resetting the selected items. Just repeat the steps for each section of your website as needed.
Come back next week or subscribe to our newsletter to keep up on the DFP cheat sheet, and don't forget to check out our other posts at the MonetizeMore.com blog for other ad optimization tips and tricks! Book your free consultation with MonetizeMore today!
---
Related Reads:
The online HTML, CSS and JavaScript beautifiers will take care of your dirty markup!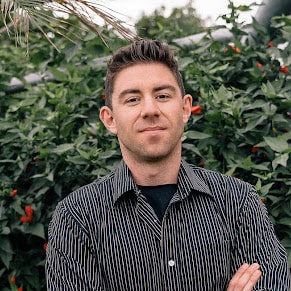 Kean Graham is the CEO and founder of MonetizeMore & a pioneer in the Adtech Industry. He is the resident expert in Ad Optimization, covering areas like Adsense Optimization,GAM Management, and third-party ad network partnerships. Kean believes in the supremacy of direct publisher deals and holistic optimization as keys to effective and consistent ad revenue increases.