My name is June, as an Ad Ops professional at Monetizemore. I'm currently working with a site that provides information about directory inquiries, such as people, places, and business listings.
Things went well after our ad code was implemented under one category. The publisher then allowed us to monetize other pages on his site that bring in the majority of the publisher's traffic. The performance dropped, and I noticed that there were some implementation errors.
I went ahead and informed the publisher about the necessary actions needed, then I prepared the list of URLs with errors, including the recommended fix and the ad layout expected. While waiting for the publisher's confirmation, here are the steps taken on my end to increase the performance:
Step 1: Optimized AdSense and Ad Exchange line items
Step 2: Strategized all ad units involved
Step 3: Looked for additional revenue streams
Step 4: Closely monitor the performance of each partner and optimized value CPM
Step 5: Consistently sending performance updates to the publisher regardless of the weekly results.
Step 6: Relayed important updates that may affect the entire performance (such as Unified Pricing Rules and First Price Auction)
A few weeks passed, and the publisher confirmed that the changes were put in place. The overall performance increased by 30% in less than 24 hours. Improving performance is great and makes me happy! However, what makes my work rewarding is when publishers cannot stop talking about the great work we do with everyone they know!
Conclusion
As you can see, June was able to increase the publisher's revenue by 30% in less than 24 hours! If you want our ad ops team to assist in helping you maximize your ad revenue, sign up to MonetizeMore today!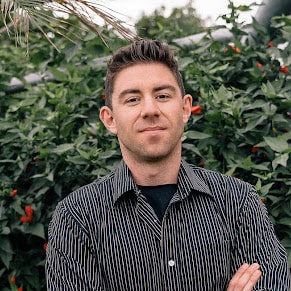 Kean Graham is the CEO and founder of MonetizeMore & a pioneer in the Adtech Industry. He is the resident expert in Ad Optimization, covering areas like Adsense Optimization,GAM Management, and third-party ad network partnerships. Kean believes in the supremacy of direct publisher deals and holistic optimization as keys to effective and consistent ad revenue increases.