This post was most recently updated on August 21st, 2019
Salesforce has acquired cloud-based and AI marketing platform Datorama for an estimated amount of $800 million during July 2018. In this week's ad ops video, we take a closer look at the acquisition and provide further details on how Datorama could be integrated within the Salesforce marketing cloud.
Subscribe to our YouTube channel for weekly video updates!
Video transcription
Recently, Salesforce acquired Datorama, a cloud-based AI marketing platform, for $800 million.
The Dataroma brand will be integrated into Salesforce's Marketing Cloud and incorporate richer analytics for their customers.
Combining the power of Salesforce's enterprise offering with Datorama's impressive cloud analytics suite will help Salesforce compete in the red-hot big data arena.
With the acquisition, Salesforce can now help world-renowned brands like Pepsi, Trivago & Unilever understand their marketing data better and expand across different platforms.
Many believe Salesforce saw Datorama's AI focus and integration with Amazon's voice technology as a vast potential for their business.
In 2017, Jay Wilder reported that Amazon Alexa integration would enable Datorama to do more complex analysis of data.
Dataroma also launched Data Canvas in June which helps marketers create dashboards to tell stories using data and AI.
Source: https://www.mediapost.com/publications/article/322256/salesforce-to-acquire-datorama-artificial-intelli.html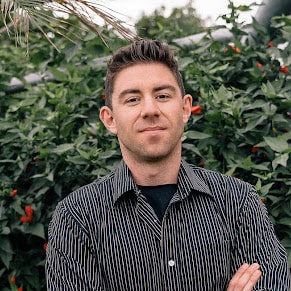 Kean Graham is the CEO and founder of MonetizeMore & a pioneer in the Adtech Industry. He is the resident expert in Ad Optimization, covering areas like Adsense Optimization,GAM Management, and third-party ad network partnerships. Kean believes in the supremacy of direct publisher deals and holistic optimization as keys to effective and consistent ad revenue increases.