This post was most recently updated on July 22nd, 2019
At times, you might wish to display an ad unit on a specific blog post or page on your website. A common situation in which publishers like you might want to do this is if you have a very popular post on your website and you want to run highly targeted (and thus profitable) ads.
To put Adsense ads into posts or pages, follow these easy steps:
Grab the ad unit's code and copy it into your clipboard. You'll be using it later on.
In your blog CMS, find the post in which you want to enter the Adsense ad unit. Open it.
View the HTML editor associated with the post. In Wordpress, this is labeled "Text". In Blogger and Tumblr, it's labeled "HTML".
Find the spot in the post in which you'd like to place the ad. Type some dummy text (like "ABC123") or paste the tag for a dummy ad image into the field. This is to make sure your ad is placed precisely where you want it.
Once you've aligned your dummy text where you want it to go, replace it with the ad code from Step 1.
Publish the post. You're good to go!
High-traffic blogs use this method all the time to monetize special posts. Tech news websites run extra ad units on live-blogging days just as political websites run special ads on election evenings.
Contact us today to see how MonetizeMore can help with this and other monetization questions. We work with hundreds of publishers with problems just like this in order to increase their revenue 25-50%.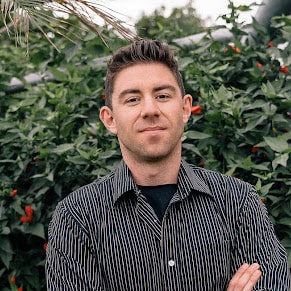 Kean Graham is the CEO and founder of MonetizeMore & a pioneer in the Adtech Industry. He is the resident expert in Ad Optimization, covering areas like Adsense Optimization,GAM Management, and third-party ad network partnerships. Kean believes in the supremacy of direct publisher deals and holistic optimization as keys to effective and consistent ad revenue increases.