This post was most recently updated on July 12th, 2019
Condé Nast is launching a new video network through Glamour to target women only. With the launch of the video network, they will be releasing five new exciting video series that aim to mix real-life experiences of women with humor and entertaining characters.
Find out about the video network and more in this week's social video!
Subscribe to our YouTube channel for weekly video updates!
Video transcription
Condé Nast plans to launch Glamour a video network dedicated to women.
Glamour's release will take place after the next season of NewFronts.
They also announced that the network, Glamour, will get five new series by the end of 2018.
Video growth for Glamour in 2018 has been high.
They are investing more resources into video to ensure continuous growth and to be ready for the holiday shopping season.
Glamour video series like "In 2 Minutes" and "Evolution" receive around 1 million views per episode.
Global views have grown by 230% and YouTube subscribers by 154%.
Brands including Allure, Self and Iris, will also be part of the video network.
The new video series that will be launching include:
Kylie Mania – taking a look at Kylie Jenner's fashion choices.
Beauty Back to the Future – taking a look at fashion trends from the past
Temp Job – taking a look at the skills needed for interesting jobs
The goal of these video series from Glamour is to mix humor with real-life experiences for women.
Glamour continues to focus on a digital-first approach to publishing moving forward.
Source: https://www.mediapost.com/publications/article/325440/conde-nast-launches-womens-video-network.html?edition=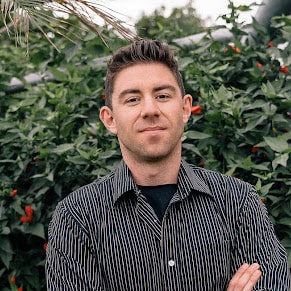 Kean Graham is the CEO and founder of MonetizeMore & a pioneer in the Adtech Industry. He is the resident expert in Ad Optimization, covering areas like Adsense Optimization,GAM Management, and third-party ad network partnerships. Kean believes in the supremacy of direct publisher deals and holistic optimization as keys to effective and consistent ad revenue increases.