This post was most recently updated on September 22nd, 2021
A Chinese mobile app developer with over 90 million downloads from the Google Play store have been committing ad fraud and abusing user permissions through its apps. Find out all the details in our latest ad ops video below!
Video transcription
Mobile apps from a Chinese developer have been committing ad fraud and abusing user permissions.
This includes a selfie app with over 50 million downloads.
The apps were concealing the fact that they were collecting and sending data to China.
The Chinese developer, DO Global is a spin off from Baidu with over 800 million users and over 90 million downloads from Google Play.
These apps have been fraudulently clicking on ads to generate ad revenue.
Most of the time these apps commit ad fraud and collect user data without their permission.
This way the app ecosystem gets exploited and advertisers lose money to fraudsters.
Apps from DO Global are now blacklisted from the Google Play store.
It seems that ad fraud is the norm in China with other mobile developers such as Cheetah Mobile also partaking in illicit activities.
Many users aren't aware of how data collected on them by apps are frequently used in ad fraud.
For legitimate mobile app publishers, ad fraud steals away ad revenue.
To protect yourself as a publisher against ad fraud and invalid traffic, sign up to Traffic Cop from MonetizeMore today!
Source: https://www.buzzfeednews.com/article/craigsilverman/google-play-store-ad-fraud-du-group-baidu
Conclusion
Ad fraud is no joke! It can cost you hundreds if not thousands in ad revenue, not to mention running the risk of losing your ad account. Don't take that risk! You need an invalid traffic and ad fraud protection service. Sign up for a Premium account at MonetizeMore today!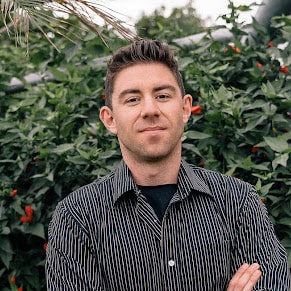 Kean Graham is the CEO and founder of MonetizeMore & a pioneer in the Adtech Industry. He is the resident expert in Ad Optimization, covering areas like Adsense Optimization,GAM Management, and third-party ad network partnerships. Kean believes in the supremacy of direct publisher deals and holistic optimization as keys to effective and consistent ad revenue increases.