This post was most recently updated on July 12th, 2019
Apple's news app called Apple News has a user base that sits at 85 million monthly active users. Given the fact that the app is only available in the US, UK and Australia make it quite impressive. Find out other interesting statistics, what their plans are for monetization and whether they will expand to other countries in the future in this week's video!
Subscribe to our YouTube channel for weekly video updates!
Video transcription
Apple News reached 85 million monthly users, a 21% increase since 2016.
Currently, the service is only available in the USA, UK, and Australia.
They also have 1.4 billion active devices carrying the Apple brand worldwide.
Comscore reported that Apple currently has the largest audience of all news apps in the US.
Apple plans to launch a bilingual version of the app in Canada later in 2019, further growing their audience.
It's still uncertain how Apple will monetize the news app.
There is an indication that Apple will launch a subscription service called Apple News Magazines.
They could offer a bundled subscription plan that includes magazine, music, TV services and more.
Customers could pay a flat fee to gain access to hundreds of digital publications.
How sharing subscription revenue with publishers will work is still unknown.
Apple could use a similar fee structure as with the Apple store and take a 30% cut of purchases made.
Source: https://www.mediapost.com/publications/article/331318/apple-news-boosts-readership-to-85-million.html?edition=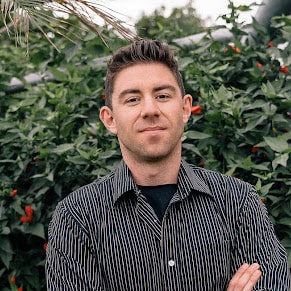 Kean Graham is the CEO and founder of MonetizeMore & a pioneer in the Adtech Industry. He is the resident expert in Ad Optimization, covering areas like Adsense Optimization,GAM Management, and third-party ad network partnerships. Kean believes in the supremacy of direct publisher deals and holistic optimization as keys to effective and consistent ad revenue increases.