This post was most recently updated on July 12th, 2019
Research company Pivotal estimates that Amazon's advertising business will reach $38 billion by 2023. Find out how their estimation compares to Google and Facebook, where Amazon has the biggest growth opportunities and more. Watch the video below for all the details.
Subscribe to our YouTube channel for weekly video updates!
Video transcription
Amazon is set to earn advertising revenues of $38 billion by 2023, according to research company Pivotal.
There was lots of buzz surrounding Amazon's advertising platform in 2018.
Many believe that Amazon will change the way marketers allocate advertising budgets.
Amazon's ad tech business is on the way to reach $10 billion in 2018.
Although Amazon won't catch up or surpass Google and Facebook in ad earnings, they will solidify themselves as #3.
Google's ad revenue is set to be at $215B and Facebook's at $59B in 5 years.
According to the analyst from Pivotal, Amazon's biggest opportunity is with programmatic advertising.
Amazon's business is very different from both Google and Facebook.
For Amazon, their ad revenue comes from network partners.
Not from media they own and operate themselves.
They could decide to increase ad partner cuts and end up increasing overall sales while remaining profitable.
Unlike Google and Facebook, advertising is just one of Amazon's sources of income.
Almost in record time, Amazon has proven themselves to be a force to be reckoned with in the digital advertising arena.
Source: https://adexchanger.com/ecommerce-2/pivotal-initiates-amazon-coverage-forecasts-advertising-to-reach-38-billion/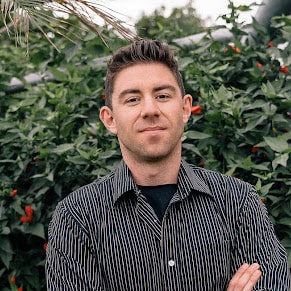 Kean Graham is the CEO and founder of MonetizeMore & a pioneer in the Adtech Industry. He is the resident expert in Ad Optimization, covering areas like Adsense Optimization,GAM Management, and third-party ad network partnerships. Kean believes in the supremacy of direct publisher deals and holistic optimization as keys to effective and consistent ad revenue increases.